Camps and Intensives
$25 registration fee per family for all summer intensives/camps.
To register please log-in or create an account. Create your dancer and add the intensive. Please email info@pennballet.com for questions.
Drop-In Classes
$20 per (cash preferred)
Pre-Ballet Camp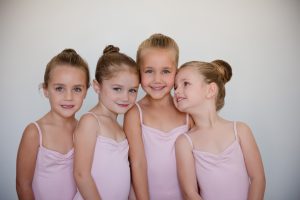 ---
$ 150/ Week
Come join us for a week of dance, crafts and games. Classes will focus on ballet basics, creative movement and lots of fun! Each week will have different activities, crafts and themes.
Ages 3-6 (must be potty trained).
June 21-25 and June 28- July 2

M-F 9:30am – 12:00pm

Parent showcase on Friday!
Primary Intensive

$250 / Week
Primary intensives expand the dancer's knowledge of ballet techniques and works on improving basic skills. Classes will include ballet technique, conditioning/stretching, contemporary, etc.
Ages 7-10 (PBC levels 1-4)
June 21-25 and June 28- July 2
M-F 1:00-4:00PM
Intermediate/
Advanced
Intensive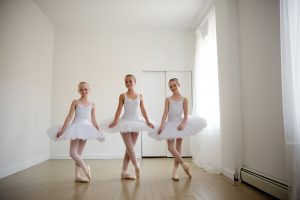 ---
$450 / Week
Dancers in Intermediate/Advanced intensives will be divided into smaller groups at the beginning of each week based on age and ability. Classes in these levels will include ballet technique, pointe/pre-pointe, Variations, Repertoire, Contemporary, Conditioning/Stretching, etc. Click here for our featured guest instructors.
Ages 11+ (PBC Levels 5-8)
July 12-16
July 19-23
July 26-30
Aug 2-6
Aug 9-13
M-F 10:00am – 4:00pm
10% off for all 5 weeks
Adult Ballet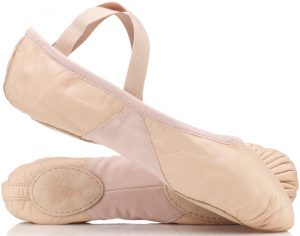 ---
$ 15 Class
(Punchcards Available)
Open to Ages 15+
June 14 – June 18:
Tuesday 7:00 – 8:00pm (no morning class)
Thursday 7:00 – 8:00pm
June 21 – July 2:
Tuesday 9:00 – 10:00am
Thursday 7:00 – 8:00pm
July 5 – 9:
no classes – studio closed
July 12 – Aug 13
Tuesday 9:00 – 10:00am
Thursday 7:00 – 8:00pm
Drop-In Classes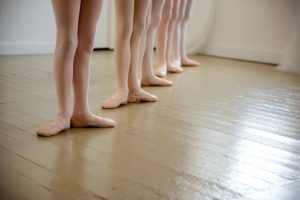 ---
$ 20/ Class
Ages 13+
June 7 6:30-8:00
June 9 6:30-8:00
June 21 4:30-6:00
June 23 4:30-6:00
June 28 4:30-6:00
June 30 4:30-6:00