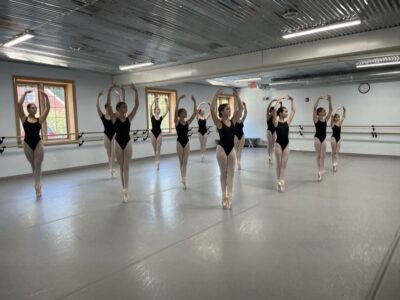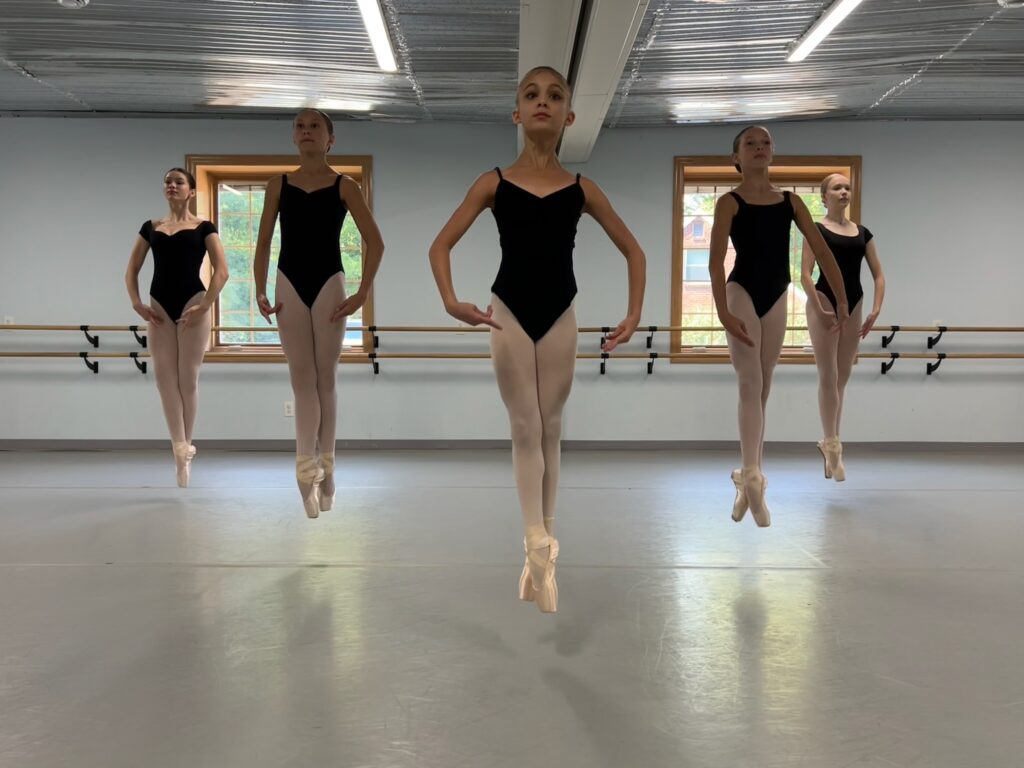 FREE Class Pass
Ballet offers so many benefits for your child including, discipline, teamwork, confidence. Dance can build your child's focus, concentration, memory, and pattern recognition. It can even teach problem solving and innovation. PBC dancers are known for their outstanding technique. We have been awarded YAGP Outstanding Studio 3 years in a row, and outstanding teacher '21-22. Join us for a Free Class and start seeing the benefits today.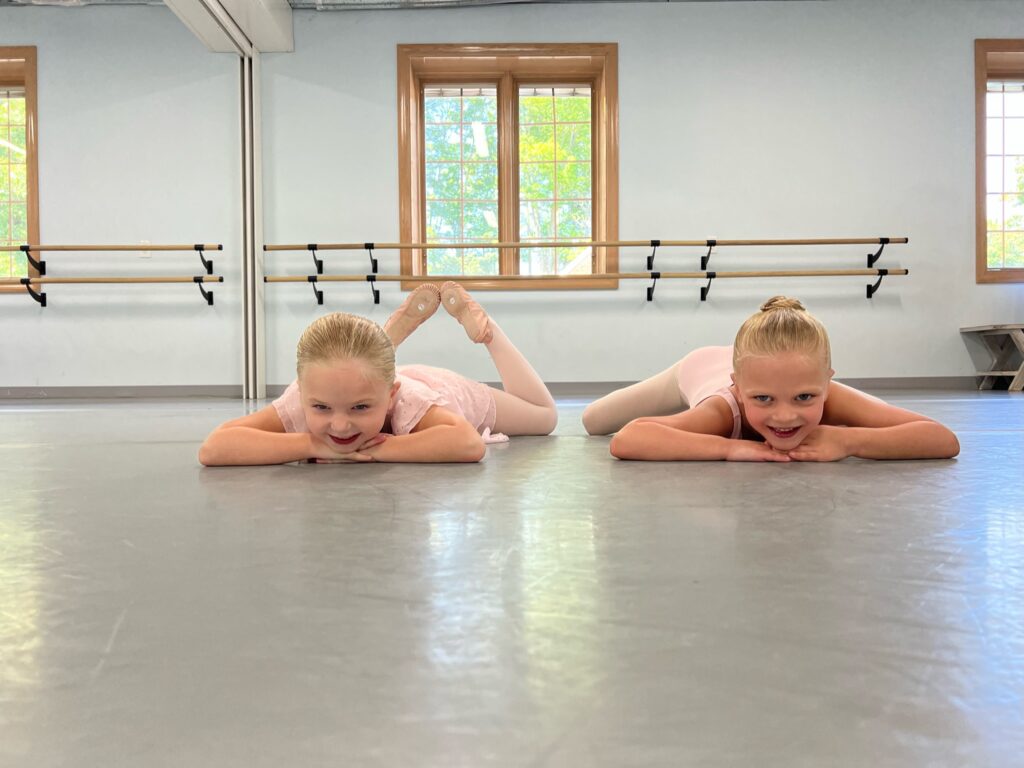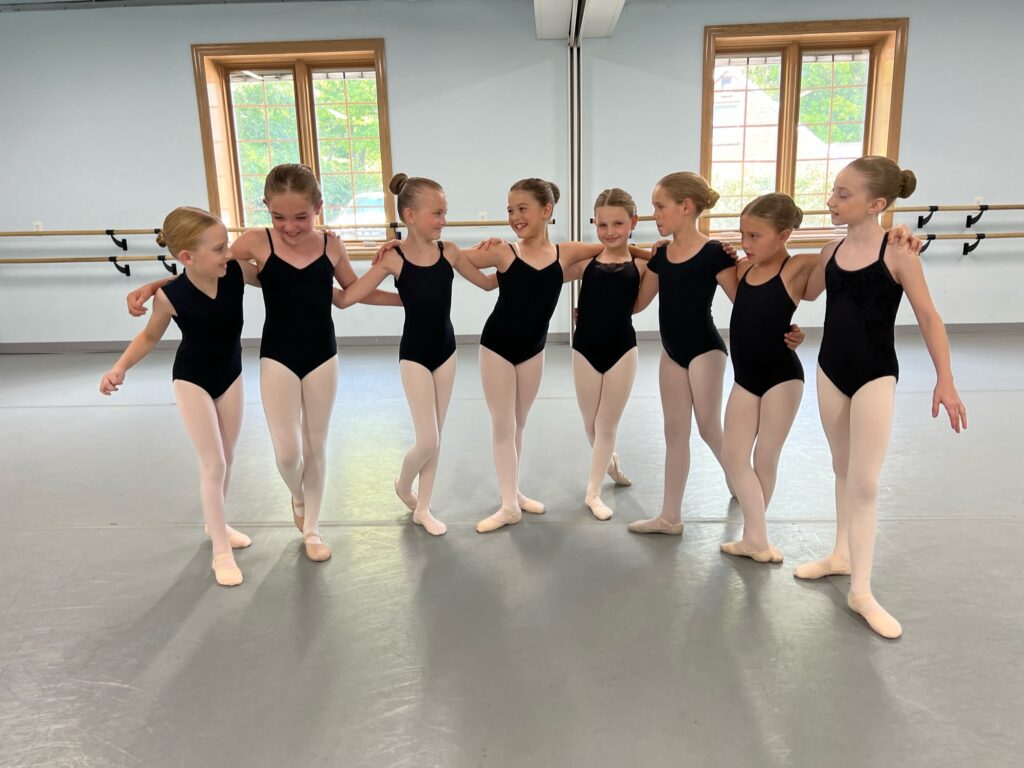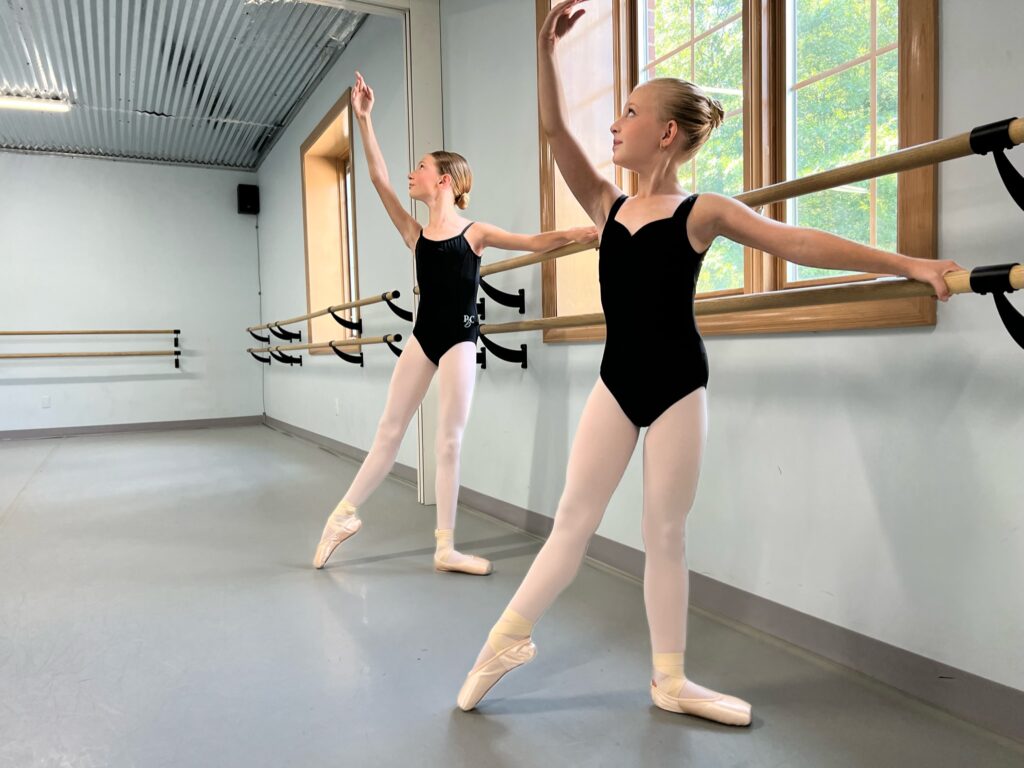 Quality!
"The perfect experience for your family! This local ballet school offers quality instruction in a family-friendly environment!"
Family Friendly!
"We love this studio – extremely talented, kind, hardworking teachers/staff, & the older students are so loving and supportive of the younger dancers.
Best in Town!
"To watch your children learn from the best is an amazing experience. We are so fortunate to have Pennsylvania Ballet Conservatory!"